For sale in Denmark
NISSAN PULSAR GTI-R ORGINAL JAPAN SPEC UMBRELLA MODEL FOR SALE
1992 UK BORN
Very rare Nissan with 450 bhp.
Drives really good and fast.
Ross Usa 87mm Forged pistons
Sard 700cc injectors
Walbro 255lh fuelpump
Helix Clutch
Forge intercooler
Apexo AVCR boost controller
Ecu by Fusion Motorsport
Rust free pro racing exhaust
NGK Spool
GT35 turbo
AEM EMS-4 ecu
Launch control
Full G-Force coilvers
Hi-Spec brake kit with 285mm sportbrakes
Semi slick tyres
Need new body paint, and roof and inner benders. But drives good, and got new filters and new engine/transmisson oil.
Located in Denmark.
97,000 kr / 13,000 Euro
Got more videos where it runs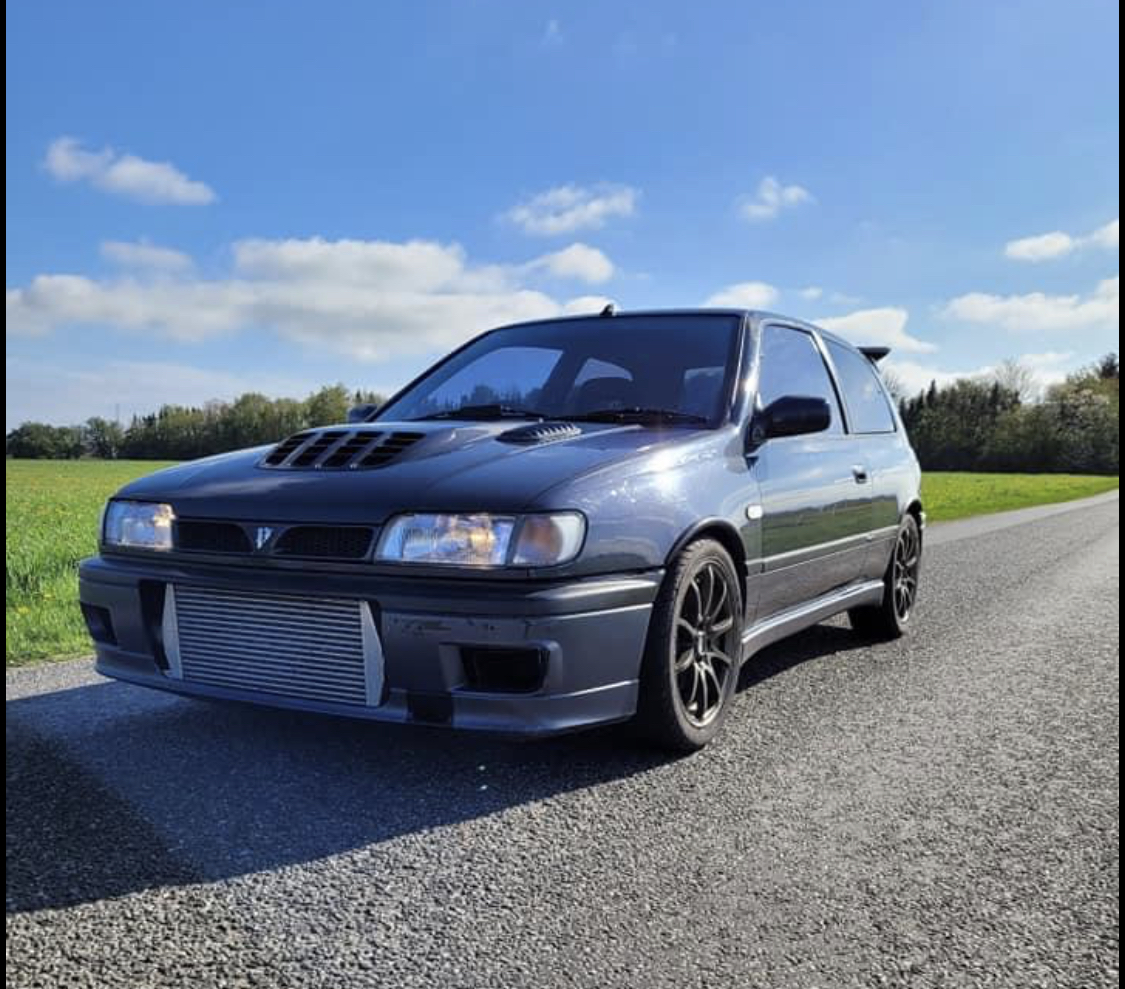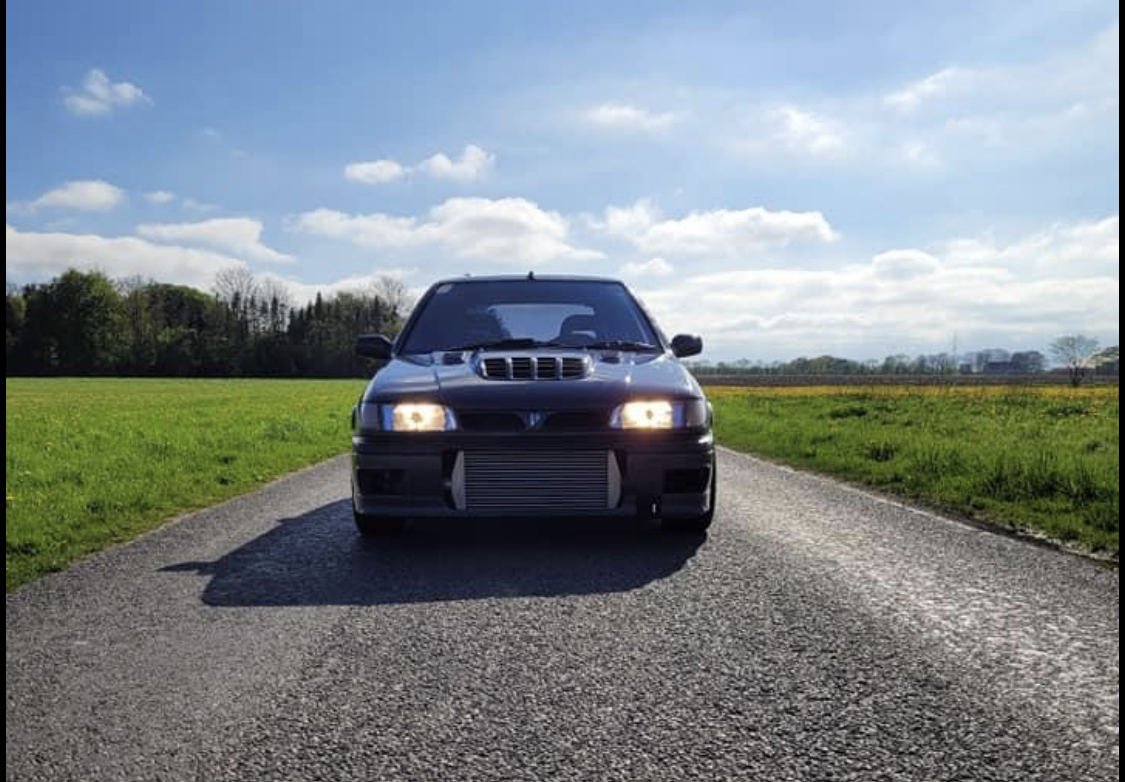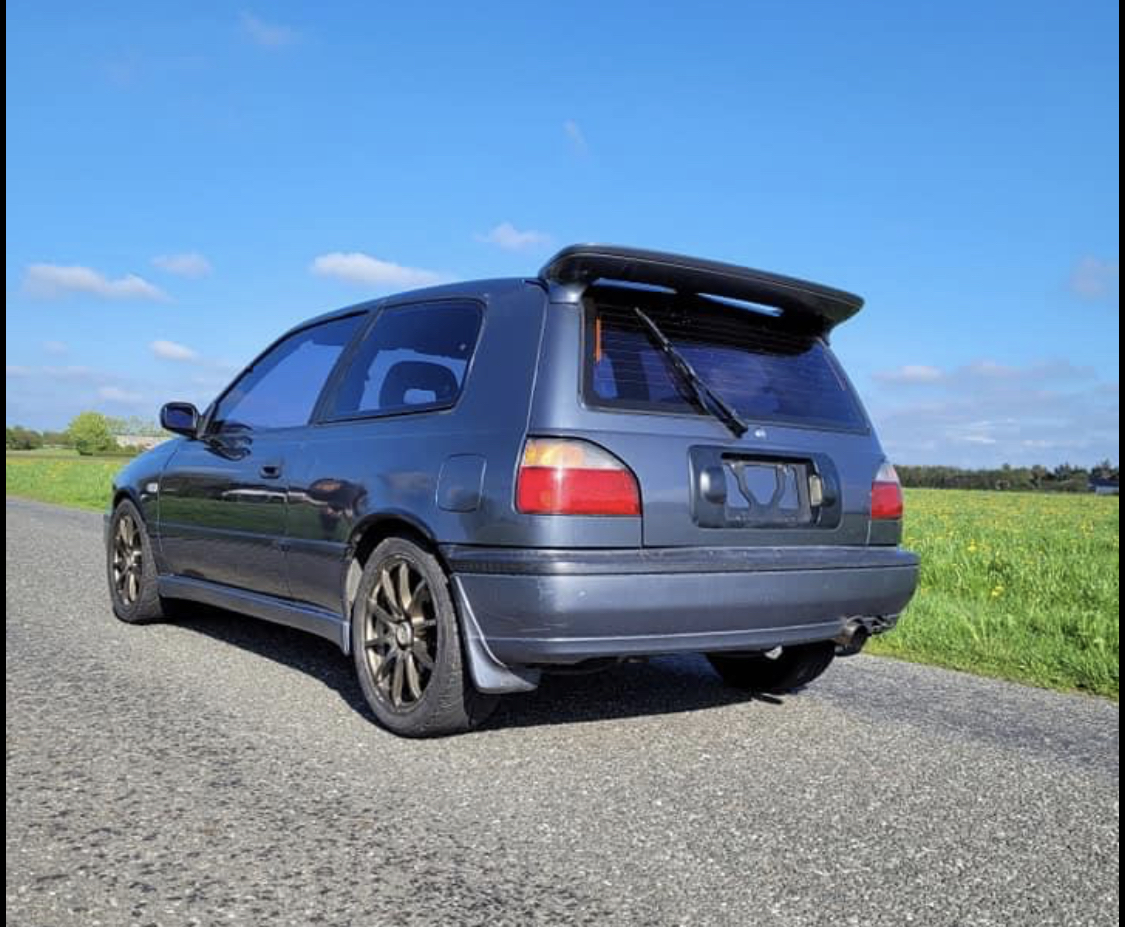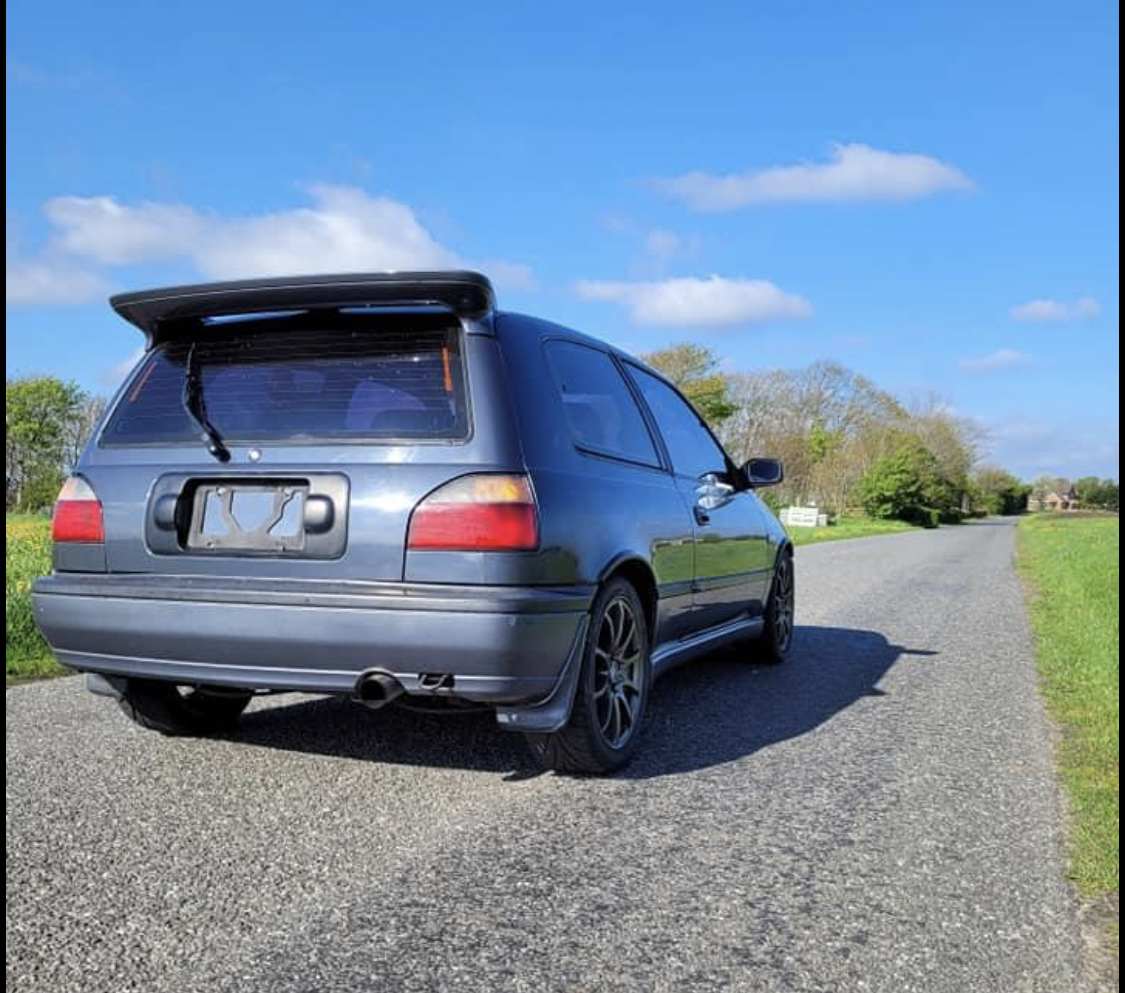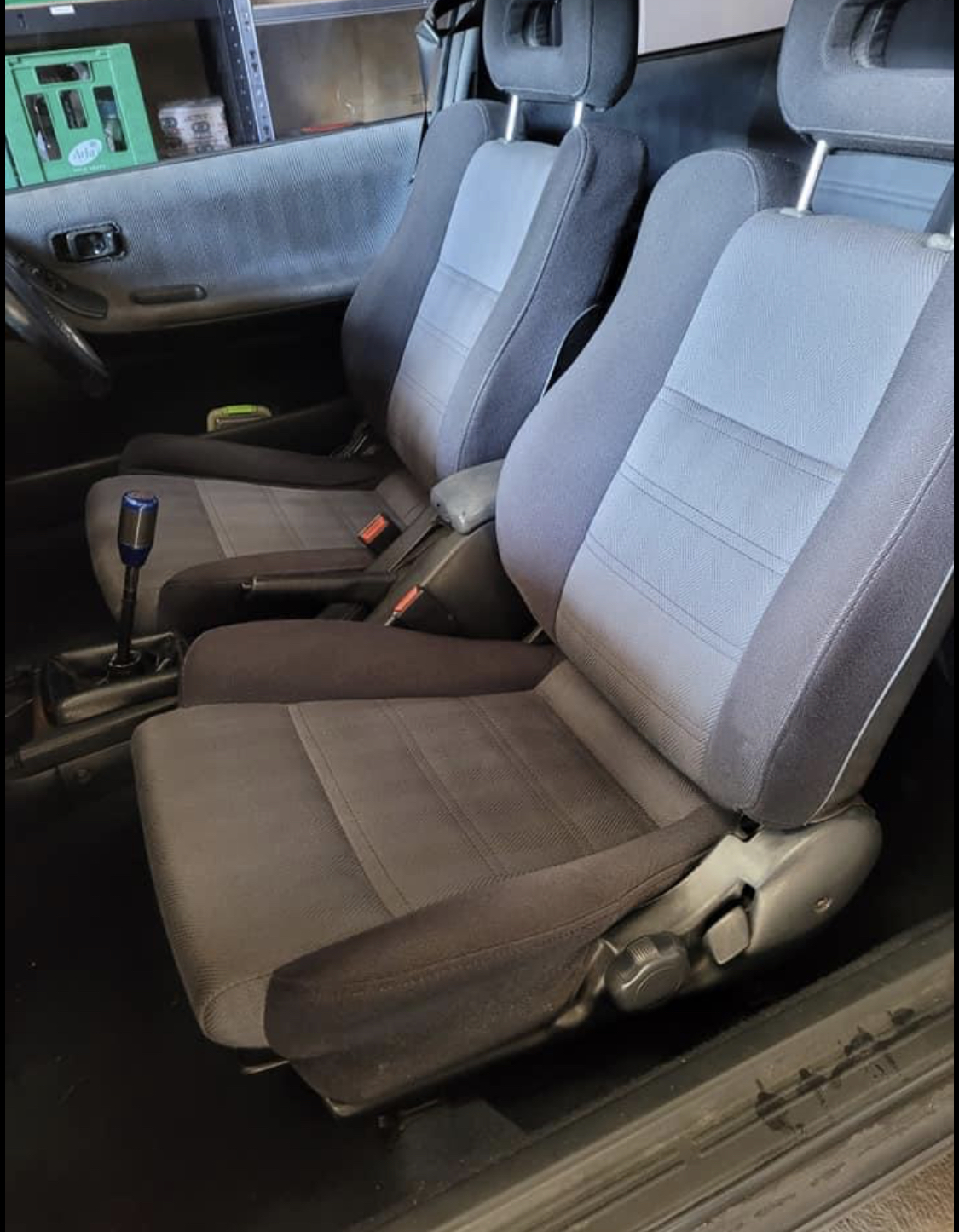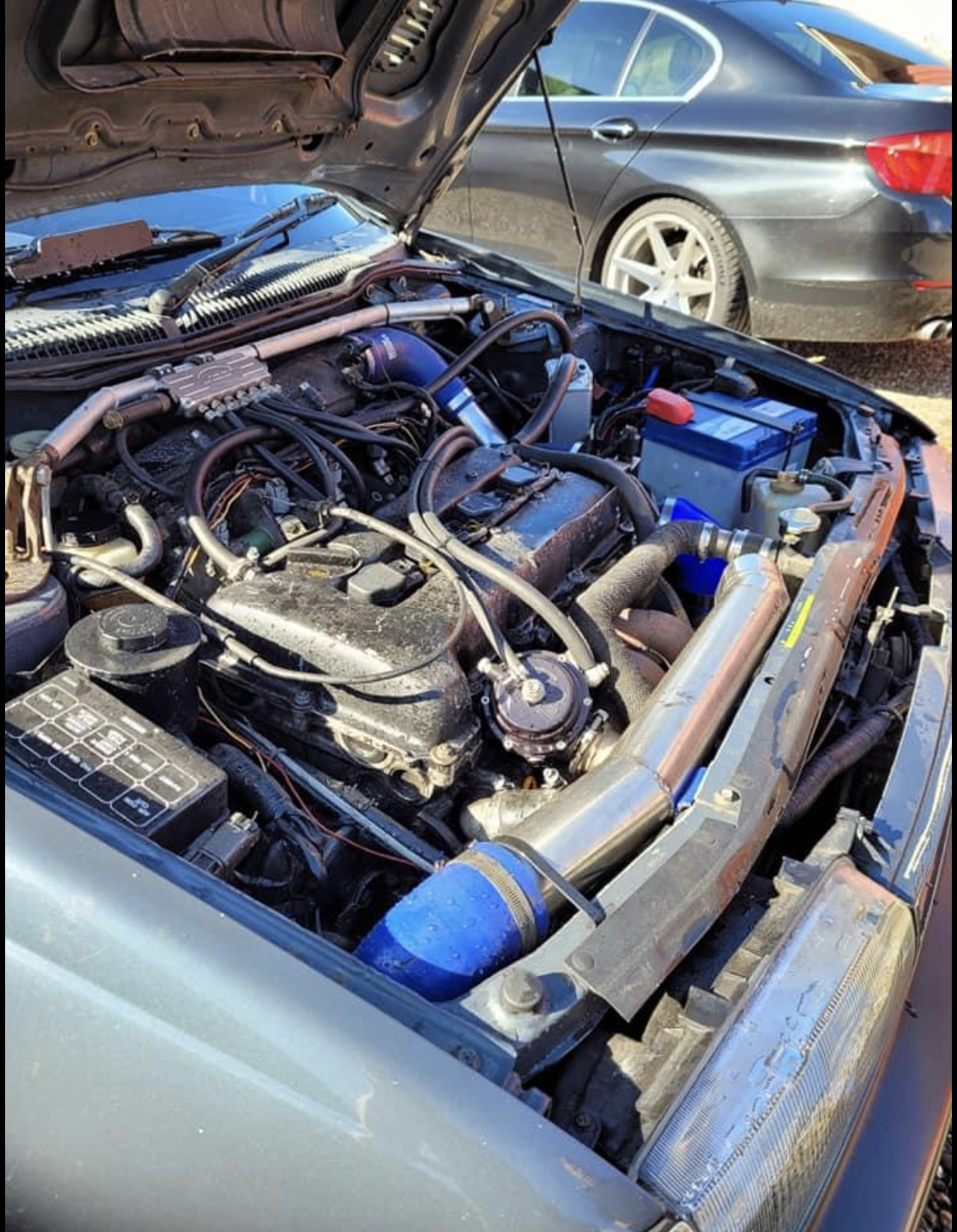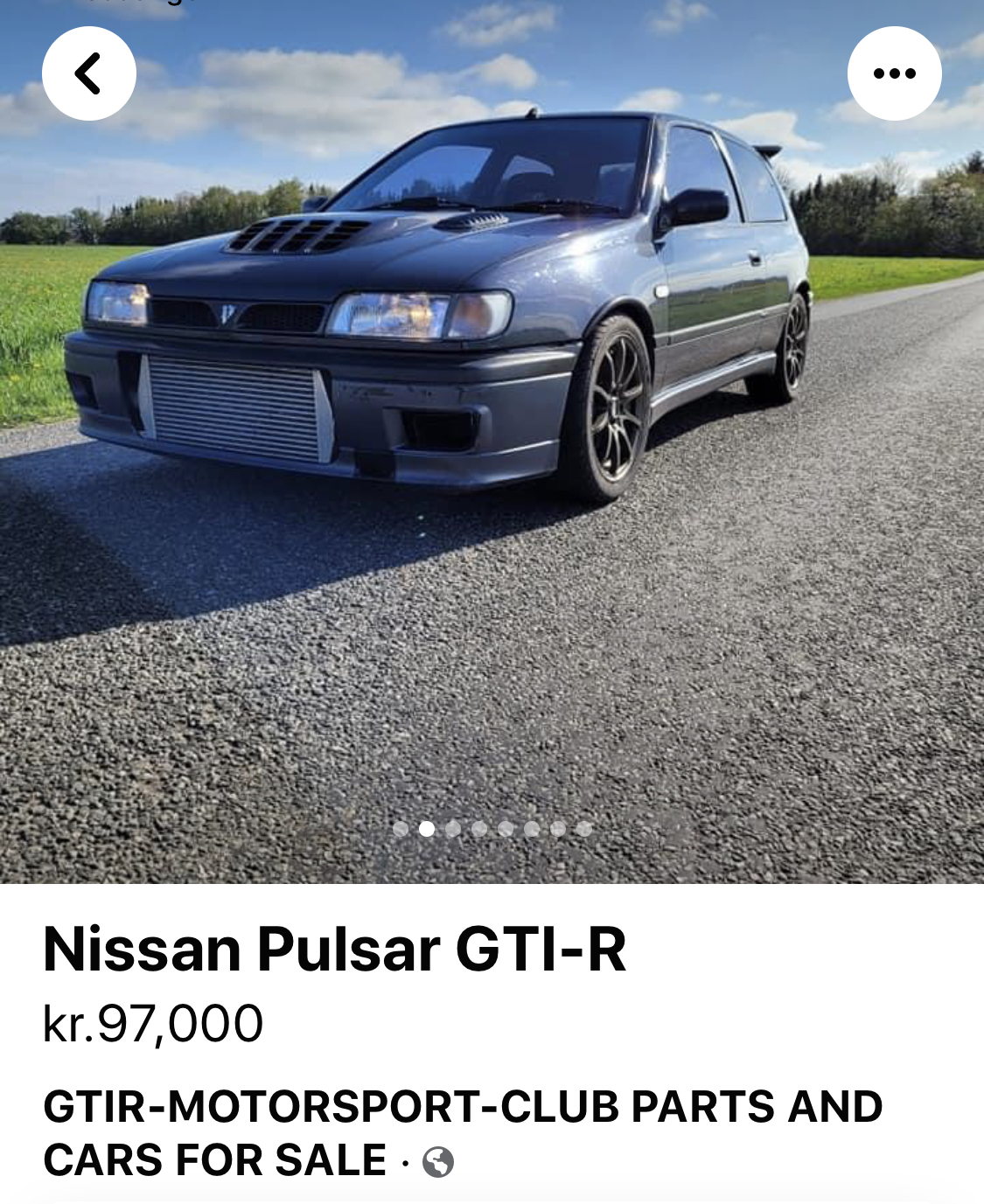 Last edited: