Administrator
Staff member
According to the data available, the total number of Nissan Sunny GTI-Rs produced was
771
.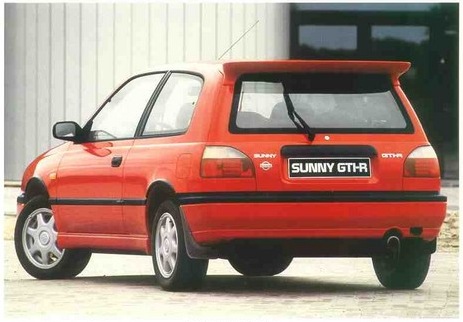 Sunny GTI-R (GNN14) Production Numbers
Over the 4 years that the Sunny GTI-R was produced, there were 3 "Phases" of production.

We are investigating whether the final phase was part of Series 1 or 2 - confusingly, the dates are (mostly) RNN14 S2, but the VINs are in the sub-100k of S1, and the 2 colours are from both series.
Although assumed to be in Japan, and at the same plants as the Pulsar, the exact location of production is also under investigation (as there is no "plant" code on the GNN14 VIN plates).
There were 2 main types of Nissan Sunny GTI-R (GNN14) sold in Europe:
Left Hand Drive (LHD): Model code EBYNLRN14T*******
Right Hand Drive (RHD): Model code EBYNRRN14T*******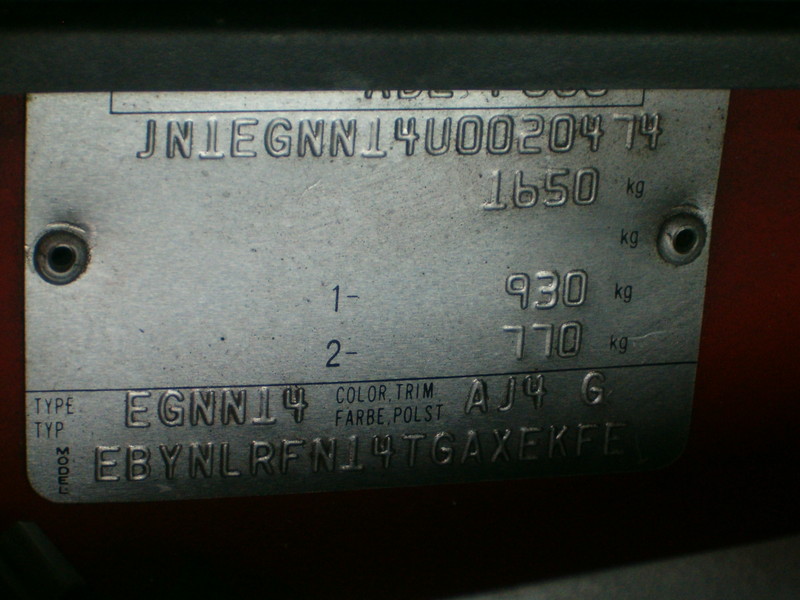 Sunny GTI-R Options
Rather than offer pre-order options at a dealer level like the Pulsar, the Sunny was offered as trim level variations in some regions (ie. "Luxury" which came with power windows and mirrors).
The model code is printed on the VIN plate, located top-centre of the firewall in the engine bay.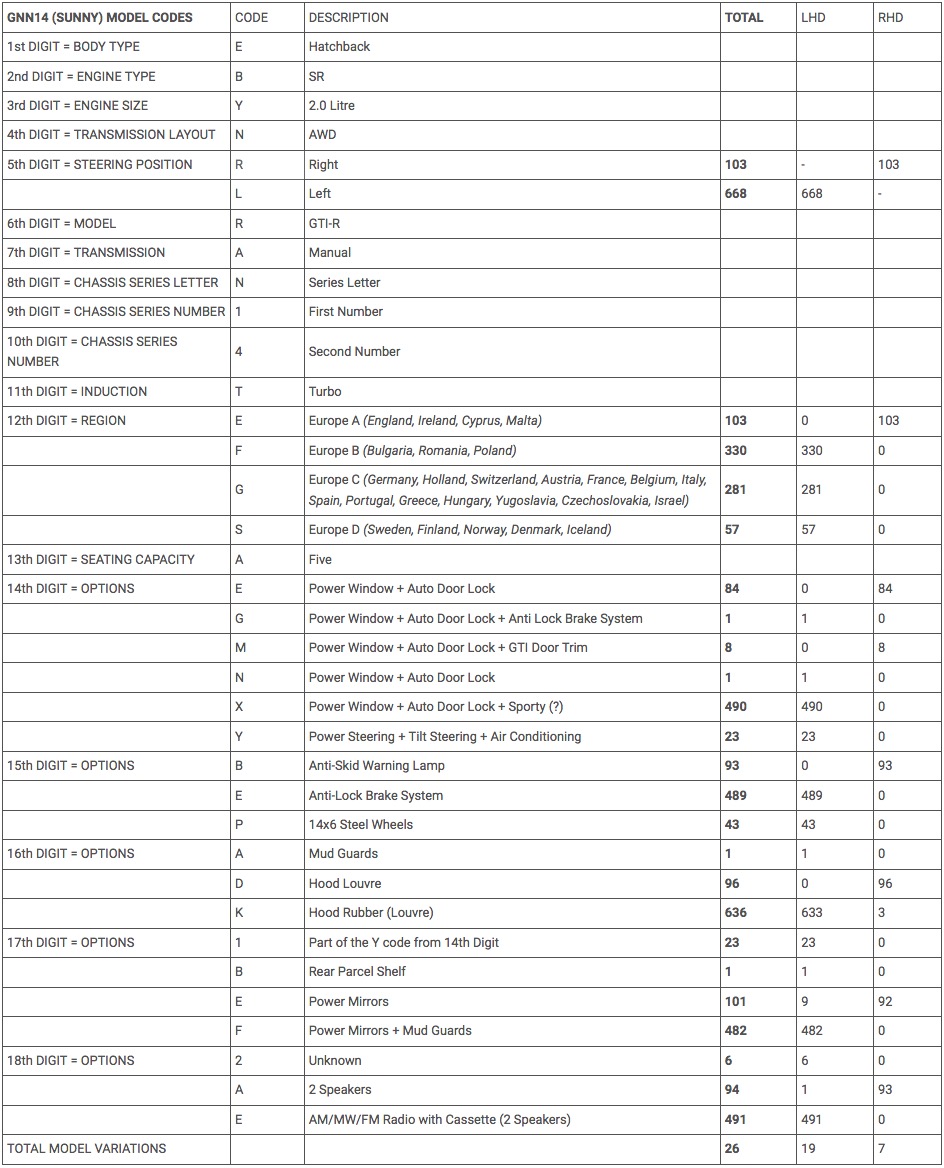 Sunny GTI-R model differences to the Pulsar
The Sunny model was the same basic car, but it shared some parts from the Pulsar GTI-RA Series 1, some from the Pulsar GTI-RB, and some unique.
VIN: JN1EGNN14U00*****
Model: EBYNL*N14*******
Produced: 02/1990 - 01/1993 (further dates under investigation)
Power: 220ps (217hp, 162kw) (different fuel/ignition map due to lower quality fuel than Japan at the time)
Torque: 267Nm (27kgm / 197lb.ft)
LHD models produced: 668 (available in many European countries)
RHD models produced: 103 (available in England, Ireland, Cyprus and Malta)
Boot lid number plate surround: Different design (to fit Euro-size number plates)
Speed limiter: None
Speedo - LHD: kph
Speedo - RHD: mph & kph
Gauges - LHD: bar (boost and oil pressure)
Gauges - RHD: psi (boost and oil pressure)
Clock: Digital LCD (at the base of the tachometer gauge)
Umbrella holder: None (solid panel like RNN14 RA S2 - no vent like RNN14 RB)
Air conditioning: None (option)
Rear light clusters: Lower half divided into 3 sections internally
Rear fog lights: Outer globe of each light cluster (switch next to rear demister)
Brake lights: Only 1 globe per side (the other used for fogs)
Side mirrors: No folding feature (option)
Side mirrors: Not colour coded (same as RNN14 RB)
Cup holders: None
Steering column stalks: Indicators on left, wipers on right
Gearstick surround: Rubber (same as RNN14 RB)
Shift knob: Plastic (same as RNN14 RB)
Upper door trim: Plastic (same as RNN14 RB)
Steering wheel: Plastic (same as RNN14 RB) but with GTI-R logo horn button (same as RNN14 RA S1)
Rear diff casing: Longer cooling fins (same as RNN14 RB)
Headrests: Hollow style (same as RNN14 RA S1)
Electrical components: Several have different connectors (ie. starter motor and alternator)
Source Credit: www.gtir-registry.com