I was the first UK owner of this in 2000 when it was imported via a garage in Heanor. After over 20 years it appeared out of the blue and I've just bought it with a mate to restore.
A few historic phots of it from when I had it and a couple from other owners after me.
It's currently been stood for around 8 years and doesn't run. Sills and rear arches need replacing, engine isn't seized but will be getting stripped down and rebuilt regardless. Stuck a battery on it and electric mirrors and windows worked straight away which amazed us.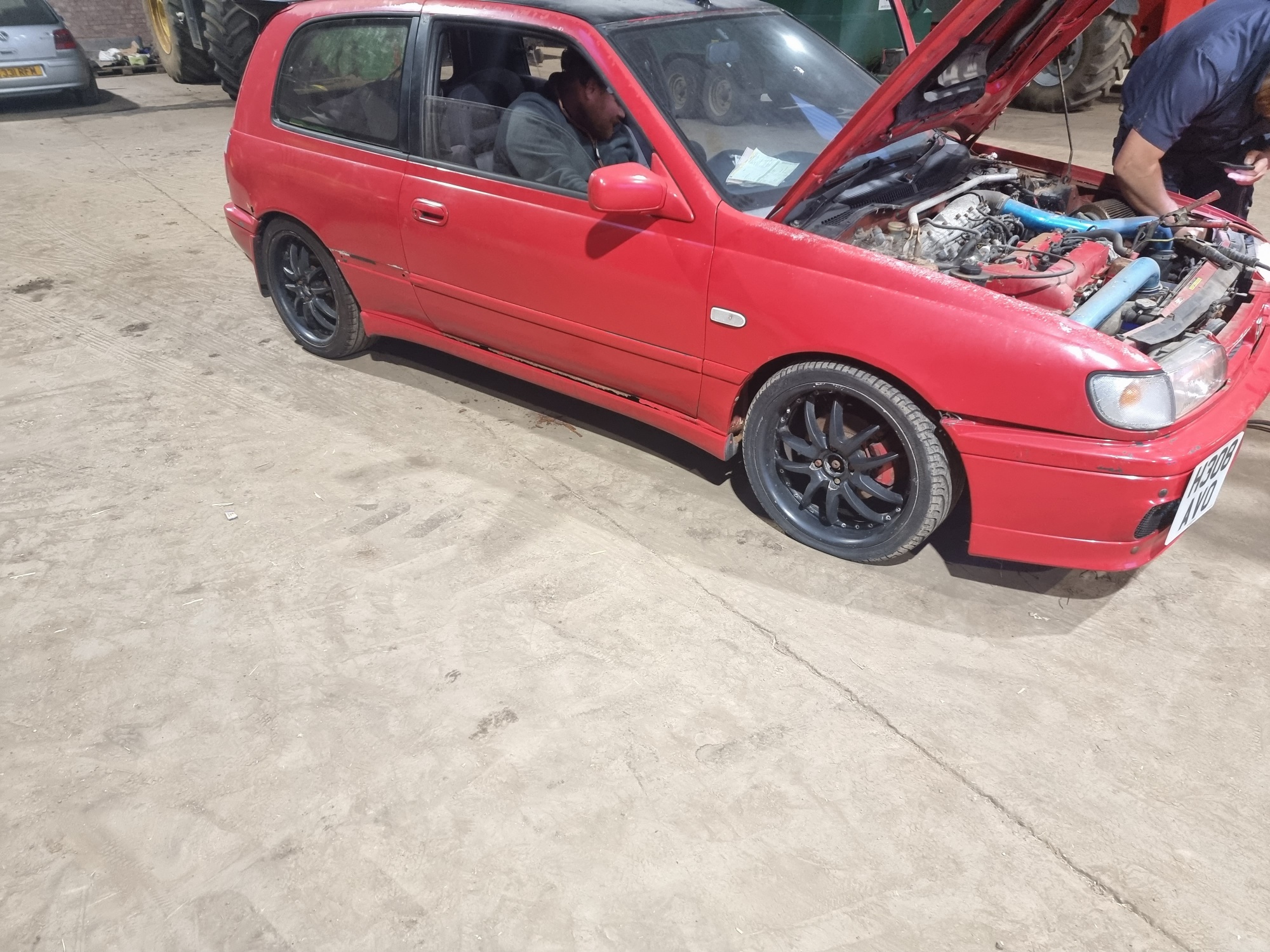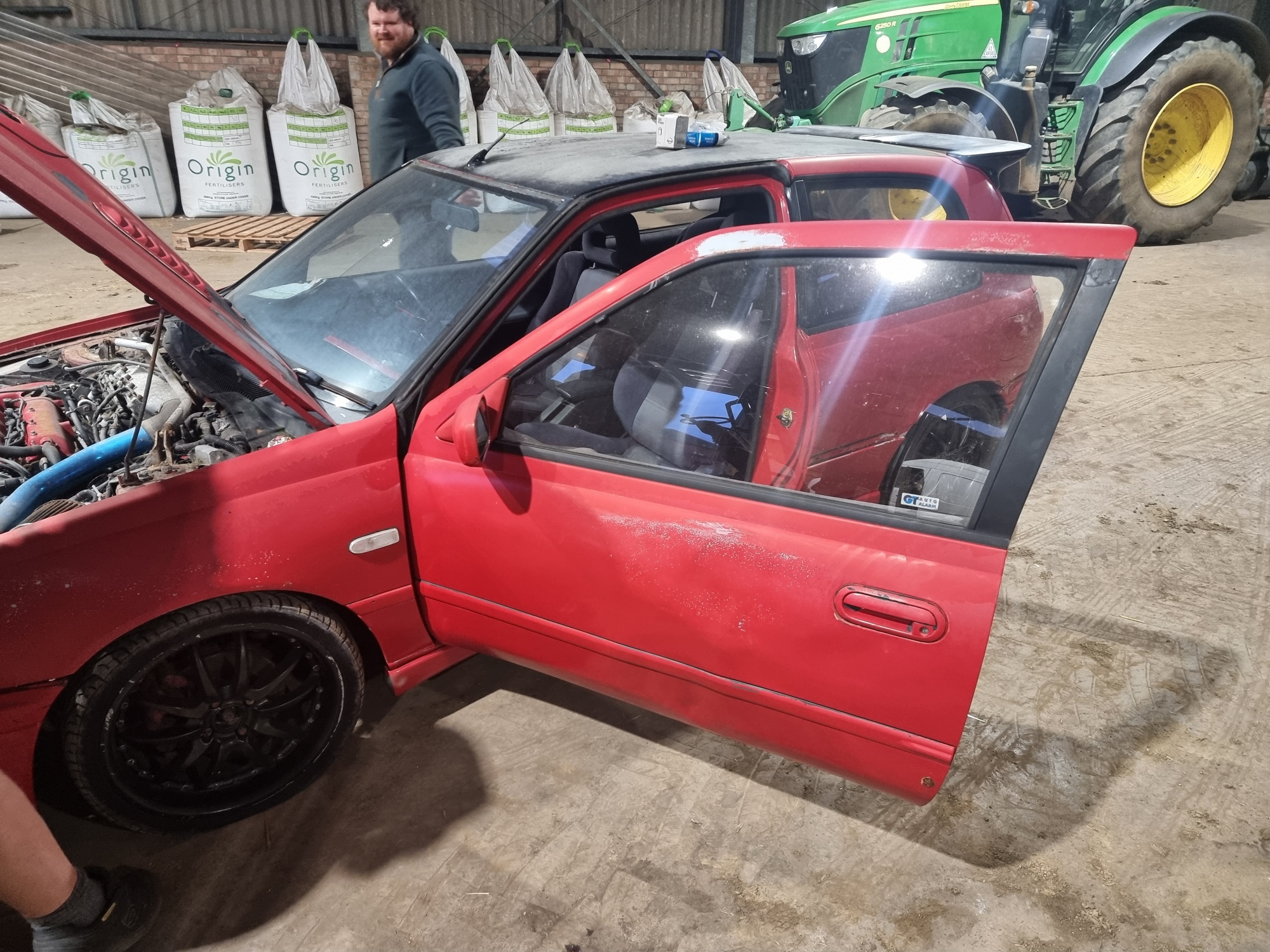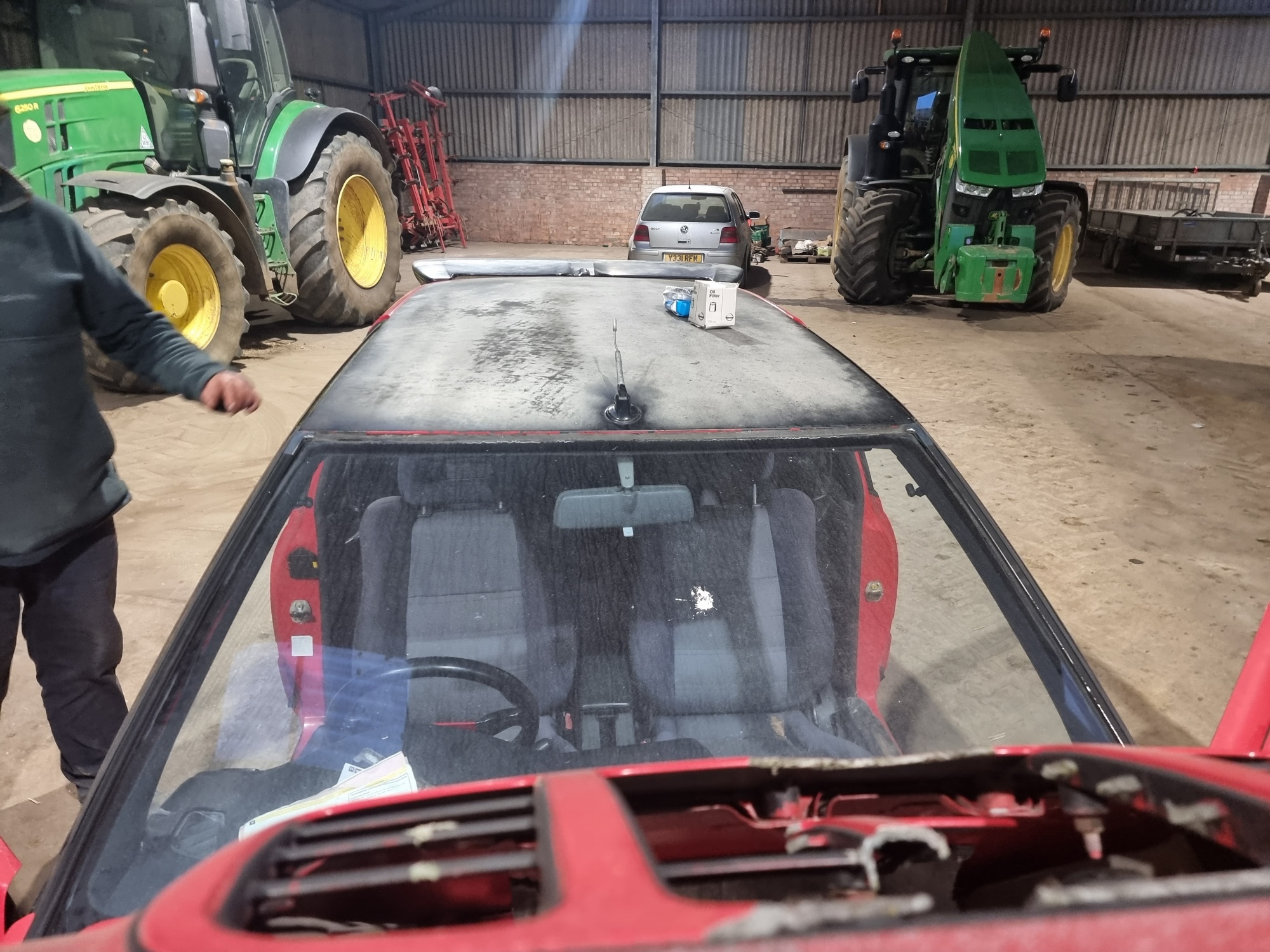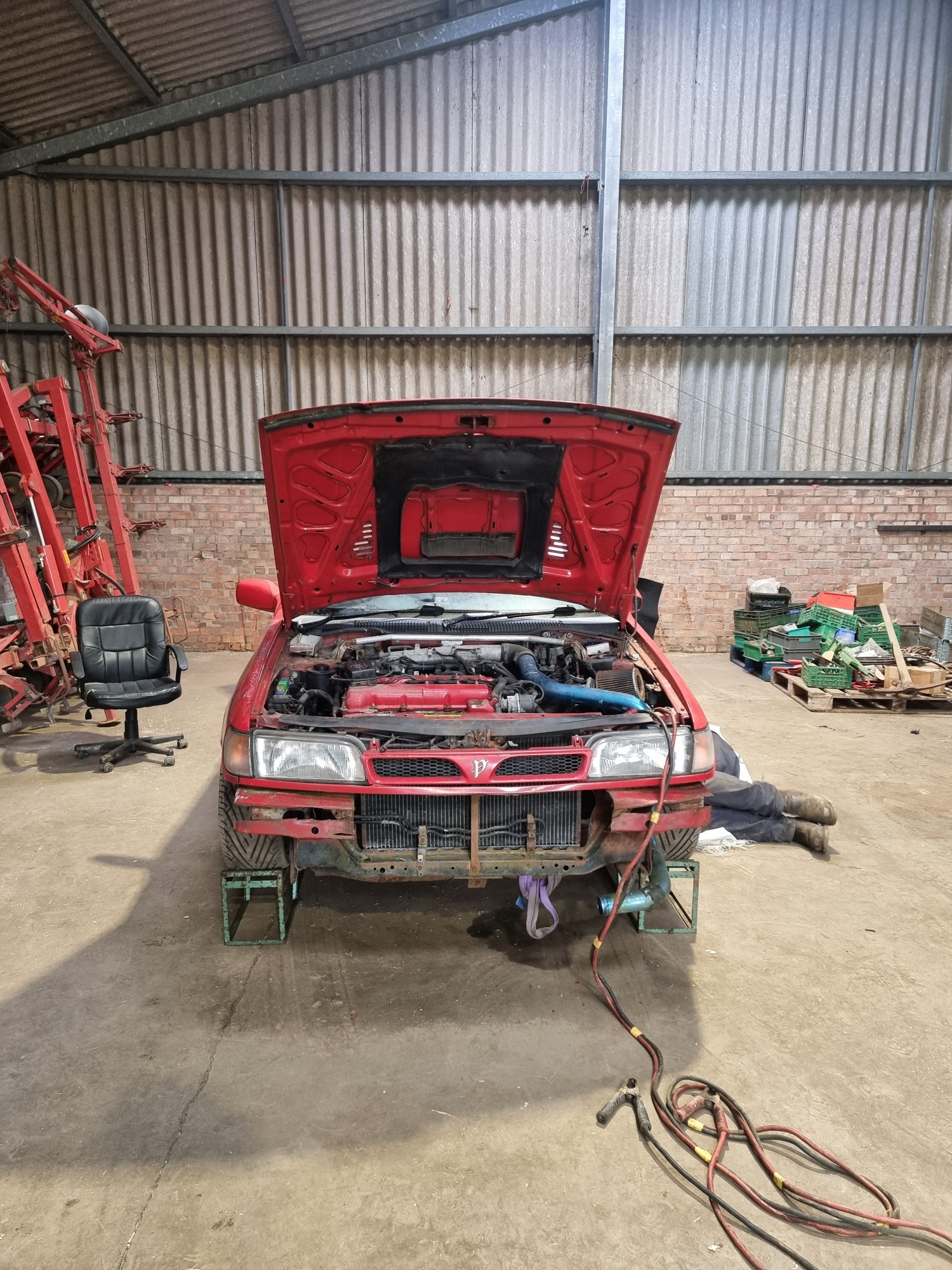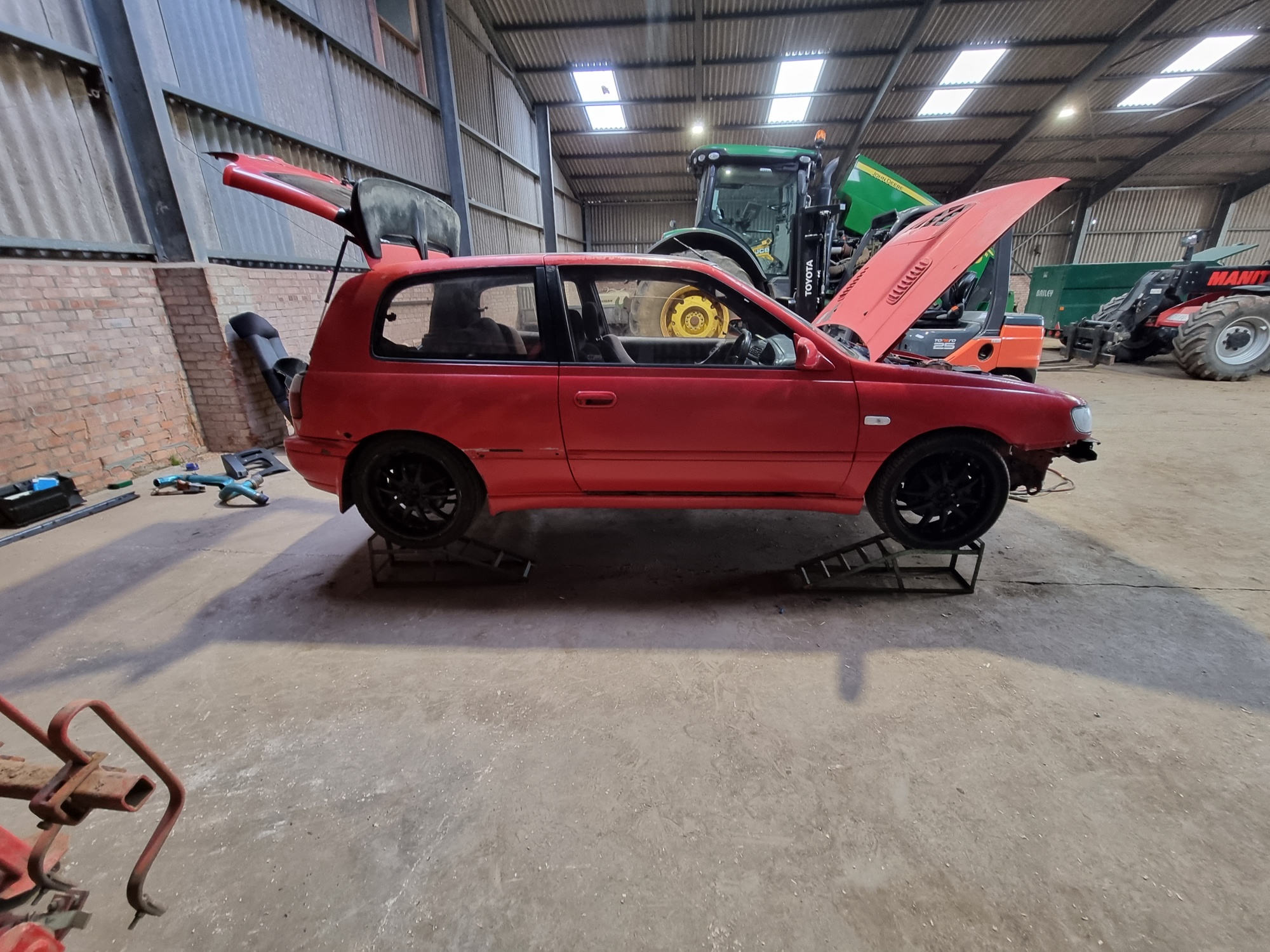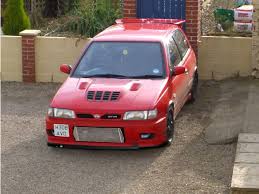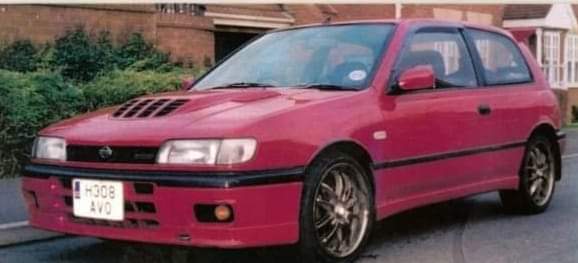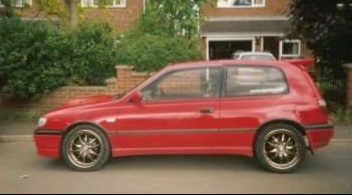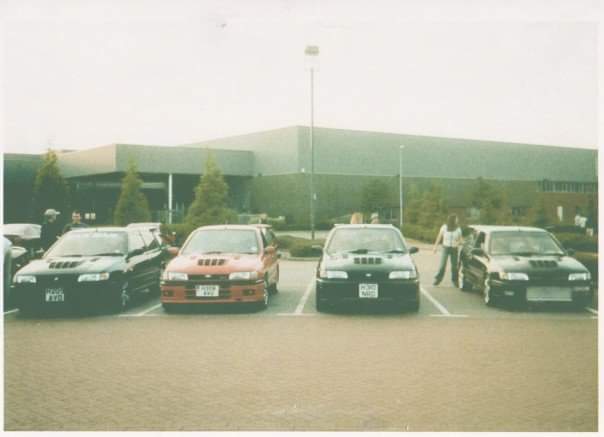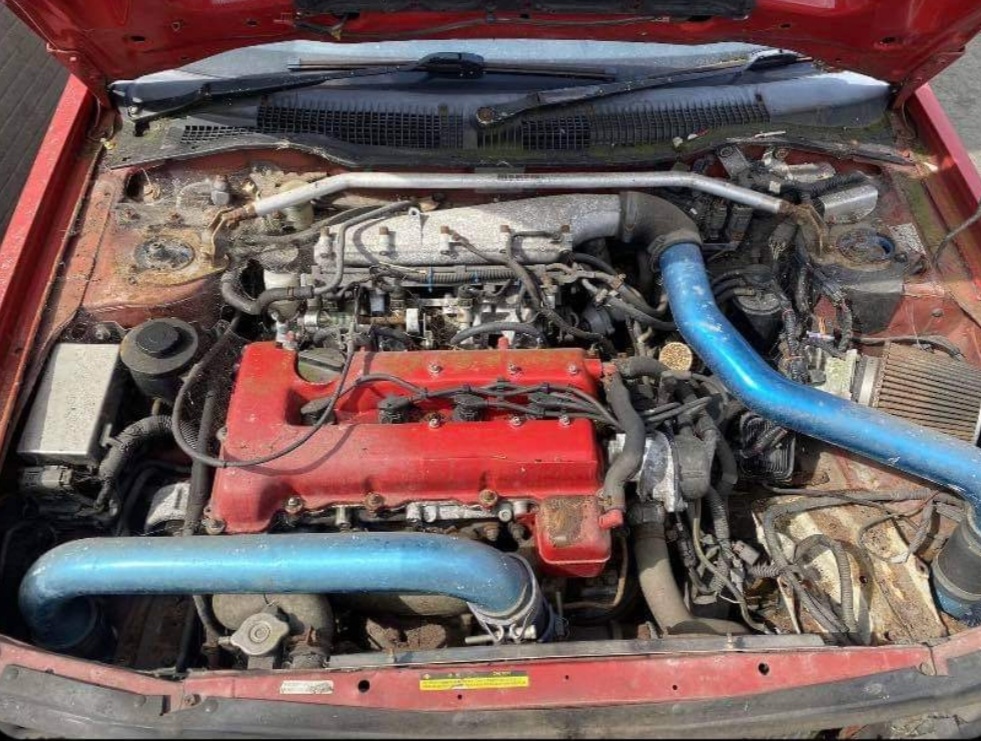 Last edited by a moderator: