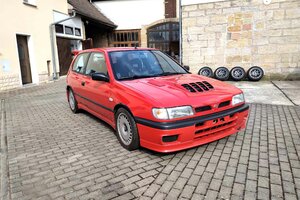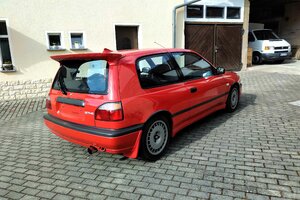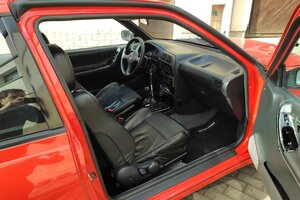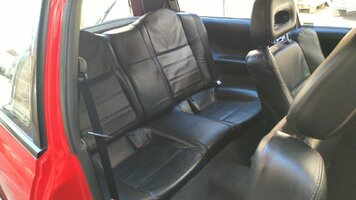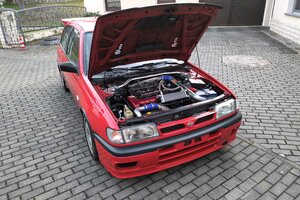 The first registration was 28.12.1992 in Italy and deregistered 05.02.2008.
Import through Bavaria-Sale to Germany. (
http://www.bavaria-sale.com
)
Mileage 18.06.2009: 90.065 km
The second registration was 02.08.2009 in Germany.
Purchase from me 02.04.2022.
Mileage: 121.773 km
The third registration was 12.04.2022.
The car had original root wood interior and leather seats.
The root wood interior is now painted piano black.